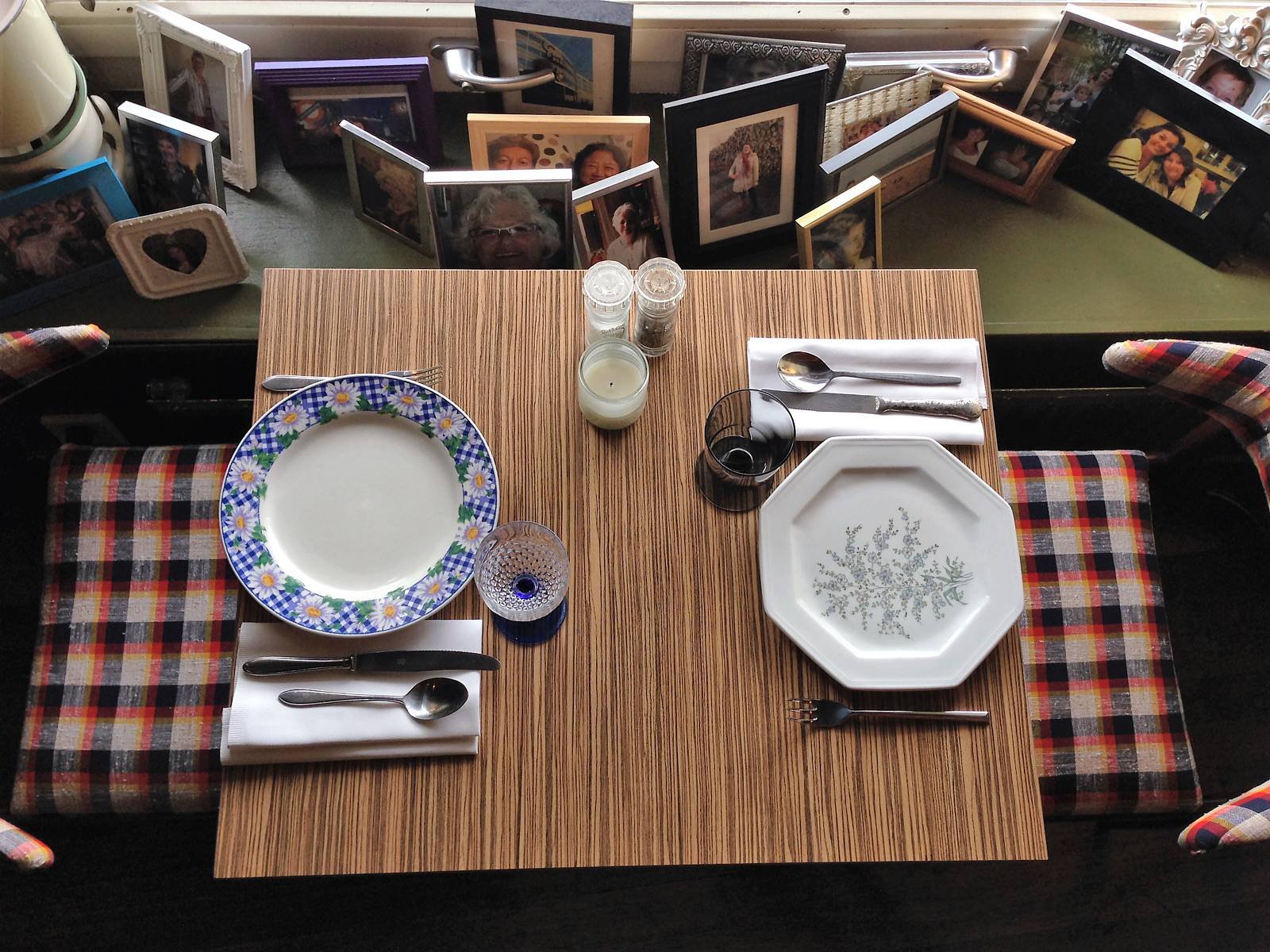 Scroll  a little bit down to make a reservation, please !
-   We are open for lunch on Saturday and Sunday from 12.00 o'clock
-   Unfortunately, we do not take reservations for lunch. Lunch is only on a walk-in basis.
-   To prevent we have a lot of no shows, we ask you to let us know that you have received our
     confirmation. Otherwise your reservation is not valid!
-   When you make an online reservation, you will receive a confirmation right away. 
      Please note: Check your spambox, when your confirmation is delayed!